Welcome to the website of The Parish Church of St. Gregory the Great, in Dawlish...
Our Parish Church is the great treasure of Dawlish, with its wonderful history. We seek to welcome all, whether local people or visitors, and we seek to be that sign of God's unconditional love, revealed in Our Lord Jesus Christ.
St Gregory's Parish Church is a lively, vibrant and large congregation, waiting to invite you to be a member of our family in our worship of God. The Church has numerous services and groups that take place, with something suitable for everyone!
St Gregory's is a beautiful place of prayer and worship; and it is home to many groups involved with wide interests, including art, the Choir, the Music Group, the Mothers' Union, the Mums and Toddlers and the Bell-Ringers. These all help build up the friendships, support and a sense of belonging that reflect our Church Community and Family.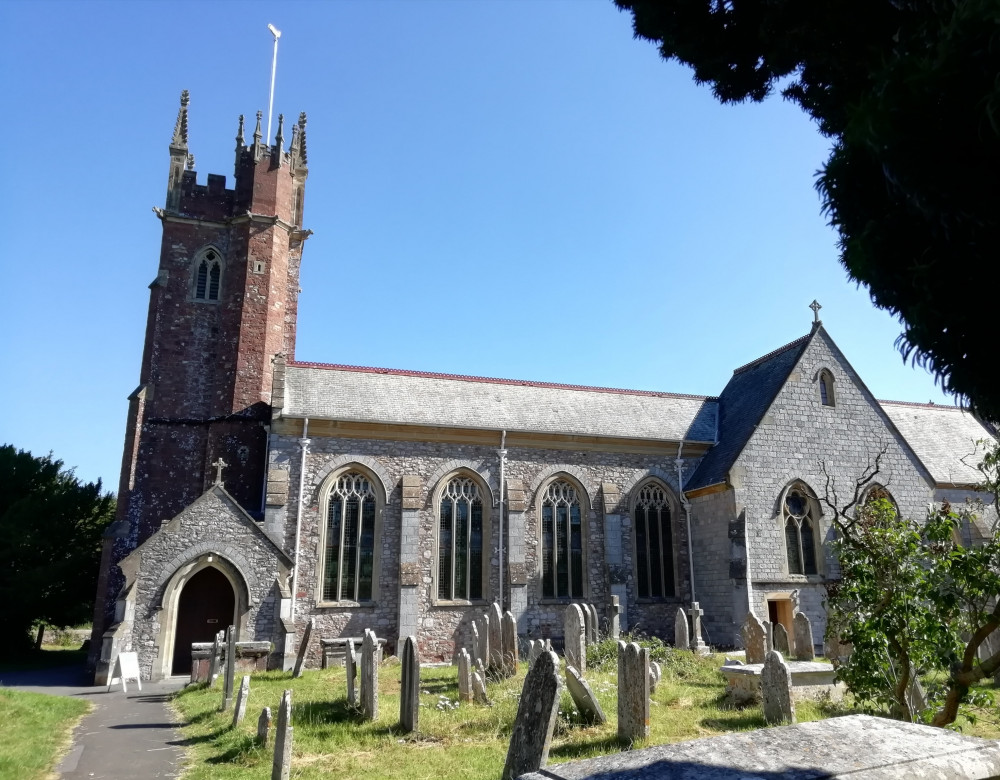 The Church is also in action in the local community taking part in mission, and holding lots of events to suit everyone's interests.
We especially value our sense of partnership across the Dawlish Coast Mission Community, with the people of St George's, Holcombe and St Mary's, Cofton; believing each has unique gifts and insights to bring to our common Life in Christ.


Our Mission Statement: "W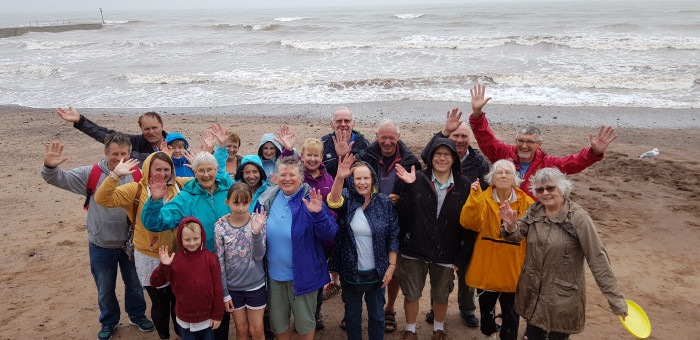 e live to share God's love, forgiveness and care within the communities of Holcombe, Dawlish and Cofton, where, in partnership, we worship, pray, serve and grow."
Details of the events of all our different groups are also on this website, or you may contact us and we will be able to assist you with your enquiry.
Safeguarding at St Gregory's
If you have a concern about the safety of someone or the actions of someone working with children or vulnerable adults, please refer to our comprehensive Safeguarding webpage.